Our services include Medicare, Medicaid, Group Medicare and life insurance. Group Medicare is one aspect of our services that gives our agency a national presence through TLC Insurance Group. Our clients include NASA, Genaral Motors, Delphi, International Union of Electrical Workers, Boeing Aircraft, Teamsters of Florida and Hoover Vacuum.
As a senior myself I can understand how confusing Medicare plans can be. You are probably getting overwhelmed with mail and TV ads. Living in Humble with an office nearby gives you the opportunity to visit me in person.
Having 19 years of experience in all aspects of health insurance especially Medicare. I advise my clients after discussing their particular needs and make sure that their doctors and prescriptions are covered with the plan that fits their needs.
I am a Navy/Marine Corps Vietnam Veteran. Helping  those of us who need to know how the VA system works with Medicare. Also I keep in contact with all my clients to keep them up with this ever changing market.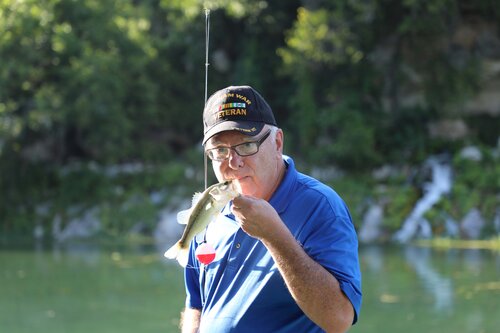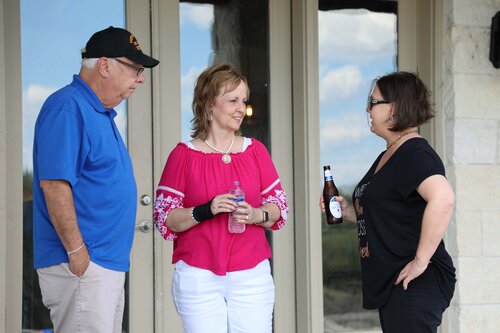 #NOWAR
For those of you who do not know, my wife is Ukrainian and we are working to help those who are now suffering from the Russian invasion.
You can donate via Zelle +1 (281) 732-0915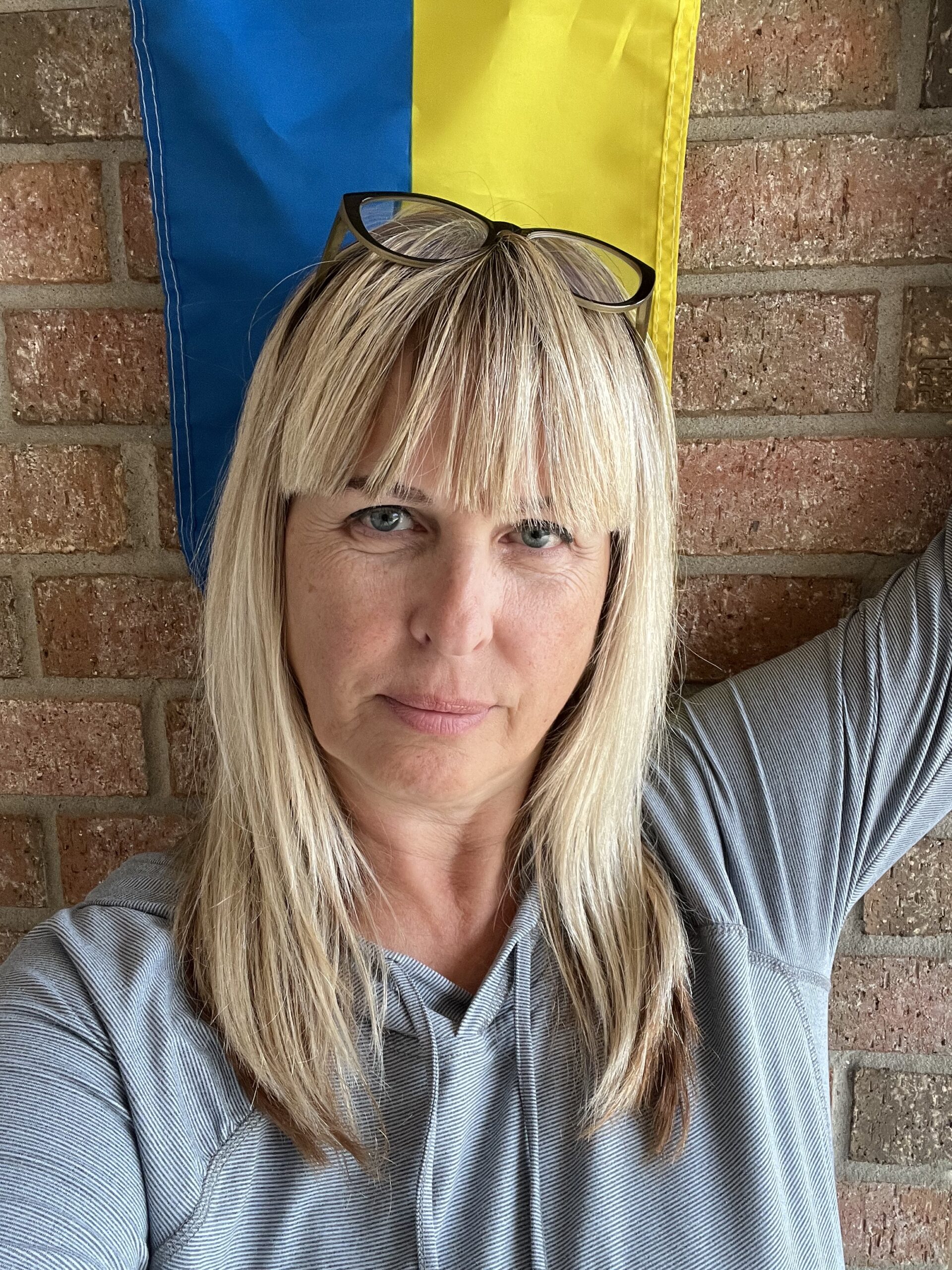 This is really Clever, try this app to save money on your prescriptions!